In the video below, I tackle a very tricky issue that guys email me about: How do I show or tell a woman that I'm attracted to her without coming across as desperate or needy.
Watch This Very Important Video First Then Read The Text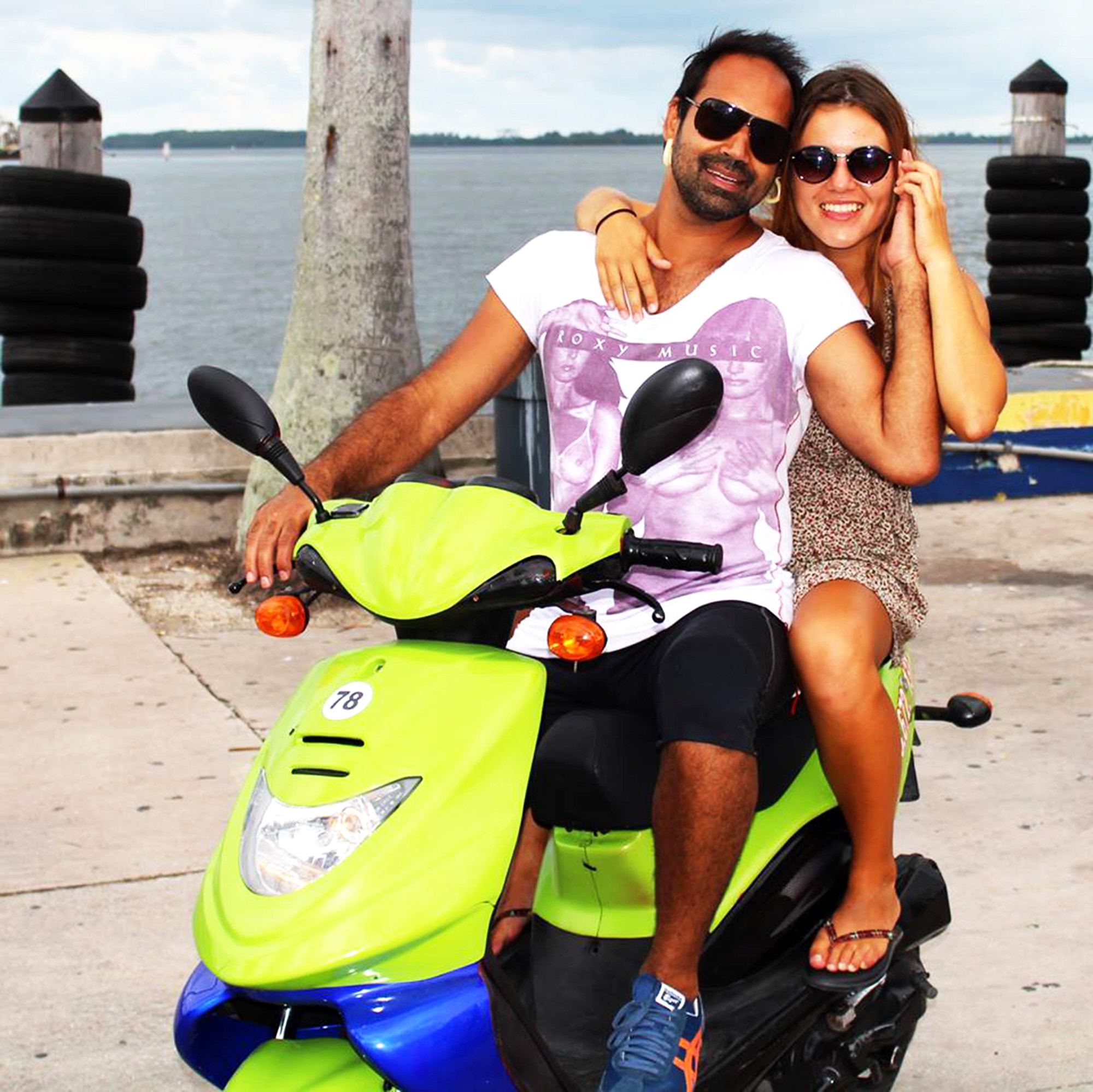 As I talked about in the video, there's a VERY fine line between communicating in a way that builds ATTRACTION and sexual tension, and communicating in a way that makes you sound desperate.
1. Letting her know she's special. This is done by exposing your flaws at the same time communicating what you find special about her specifically – why she's different from other girls you've interacted with in the past. By admitting your flaws, you demonstrate indifference and that you're a confident guy who doesn't take himself too serious. This makes the complement you give more believable.
2. Getting to know her friends. By genuinely taking an interest in her social network, you'll subconsciously communicate that you're attracted to her.
Hope you enjoyed the video!
Any questions or criticisms, let me know in the comments below.
Oh ya, I'm teaching a bootcamp in New York City this coming July 4th. It's the only bootcamp I'm doing in New York this year and the only bootcamp I'm doing AT ALL this summer.
It's your only chance to have me as your personal wingman. You'll see me in set. I'll be able to see what you're doing wrong, all LIVE, in person.
I'll show you stuff that I just can't show you in a YouTube video or on the blog.
I've already had 2 guys register, so I've only got 2 spots left.
If you're interested in registering, here's a link to a page that explains everything you need to know:
https://www.attractionmethods.com/oldweb/dev/products/live-coaching/.
Best Wishes!