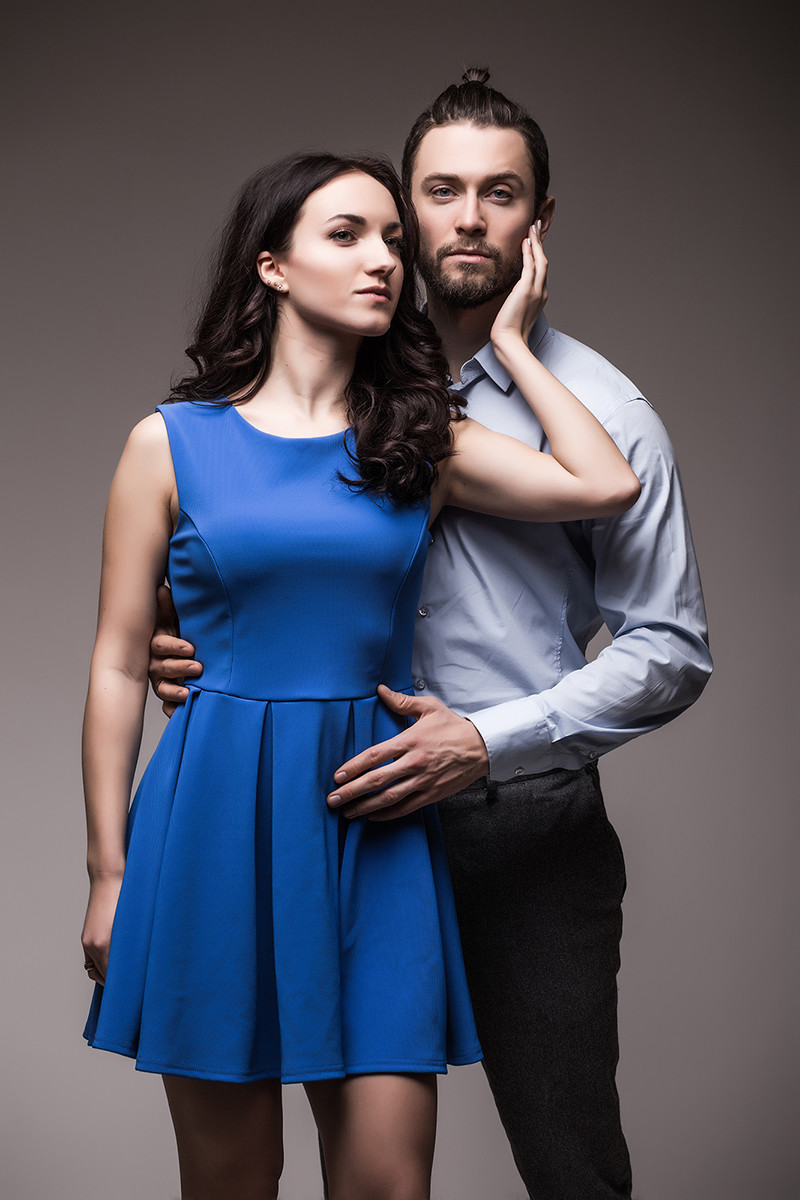 If you want an in-depth, behind-the-scenes, fast-track education in female psychology and sexual attraction… combined with step-by-step techniques for overcoming fear, approaching women, setting up dates, and taking things to a physical level… then download Social Mastery Home Study Course by clicking here: Social Mastery Home Study Course
I recently got an email from a client who said:
Magic,

I wanted to express my gratitude for all you have done for me! I will forever be indebted!

Honestly I did not think this day would ever come even though you always believed it would. When you decided against taking me out during our first session this belief was only reinforced. I was convinced I had a long way to go and doubted if I had in me to make it happen. Truth be told I even doubted your method when we first started. I felt we were wasting time on something non essential. But it all make sense now. I am glad I stayed the course and followed your directions. I finally get what I was missing and why you made me take this path. Your insights and training has changed my life forever. 

My success continues and I had two more one night stands last week. Both of them happened in less than 30 minutes just like you said. That was really awesome!

I have two more months of training left and still have lot to learn from you but I feel extremely satisfied with my progress. Things are finally coming together. 

Thank you again and I look forward to our next session!
When I first met him he was a mess. He was convinced no woman will ever date him. Things were so bad that I had to take him out of the bar the first night and spend the entire weekend outside of the bar working on his confidence.
As result he now has reached a level where he is consistently getting success with women.
In this video I will explain how you can overcome feeling less around attractive women and be able to generate attraction without any fear or hesitation.
So watch it right now:
You see majority of men struggle with women because they do not know the right approach for them to get women. They keep trying for sometime then get demotivated an give up because they go nowhere with their efforts.
And all of this happens because of incorrect tools they apply to get better with women.
Here is a comment someone posted on my Youtube yesterday, which sums it up the best:
[perfectpullquote align="full" cite="" link="" color="" class="" size=""]I followed the teachings of other gurus and i see their mistake..no wonder i felt after 3 yrs of still achieving nothin…empty…when i by accident stumbled across the material of magic..magic happened in my life cause he closes the gap of other pua which is waiting ..approaching ..lines ..trying to get her number…now for the first time i feel 100 % cause ive seen mates do the same thing as he suggests..now i know where i went wrong.. this is what I want…this guys the ultimate…[/perfectpullquote]
If you can't communicate with a woman in EXACTLY THE RIGHT WAY using BODY LANGUAGE ALONE… you'll NEVER be able to make her feel ATTRACTION for you.
On the other hand…
Once you DO understand how to use body language, a woman will recognize it in you INSTANTLY… before you even say a word… and begin having feelings of ATTRACTION for you.
And once THAT happens, you're GOLDEN. Everything else is a cake walk.
Learn why body language is so important (and how to master it FAST) by clicking here: https://www.attractionmethods.com/attraction-bible
Your Friend,