Now that you have watched this video you should have a good strategy of how to interact with women. First, make sure your intentions are clear. Do you want to hook-up or are you looking to wine and dine her on future dates?
You can make a woman succumb to your desires simply by leading her, comfortably, step-by-step.
Most women need time to sexually open up, however, there are ways to quickly arouse them without them realizing.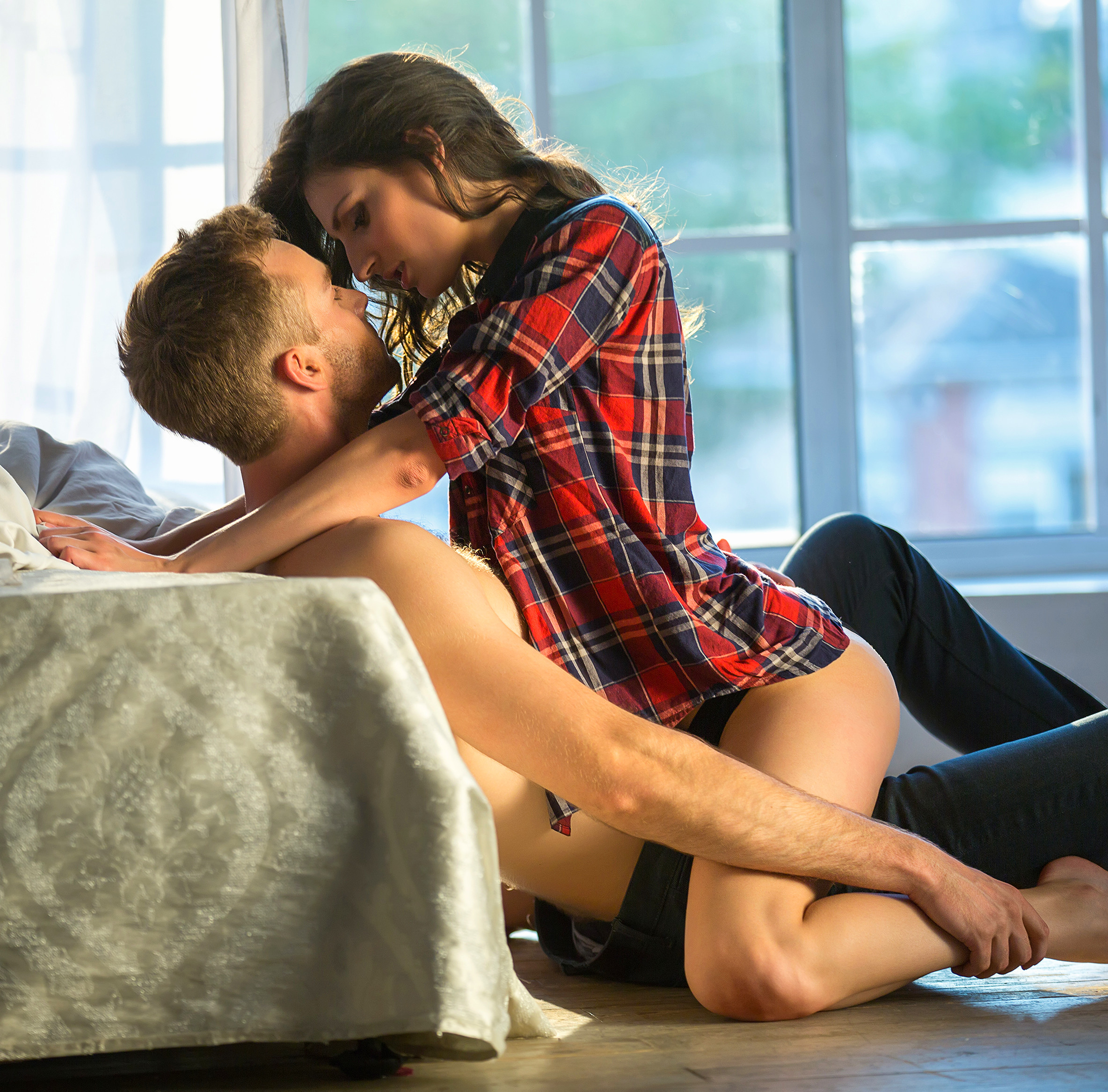 When I talk to women my end goal is to get them to a point where they desire me with a ferocity they can't control.
This is why I use tools like self-deprecating humor to bypass formal conversation. This gets them on a level where we can speak freely in a teasing manor.
Once the openness is established I lead them into a sexual, flirtatious conversation that includes lots of innocent, suggestive touching.
This makes her extremely sexually charged even if she doesn't want to admit it.
Will she want to go home with you as a result? You bet! Actually, it's likely she'll be the one to suggest it.
I cannot tell you the number of times a women could not wait to get me home… most of the time we got started in the car.
Once you get a woman sexually aroused, her mind completely changes. She becomes open and willing to do whatever it takes to get what she currently desires; you.
The best part is, because there are very few men who can do what you do, she will keep coming back to satisfy her carnal needs.
You can always get my full Attraction Bible course here: Attraction Bible.
I have spent years perfecting my Attraction Bible course in order to teach you these techniques. Techniques that I have covered, in great detail, with video demonstrations to provide you with complete clarity.
Once you have gone through this system you will have no doubts or confusion on how to approach and attract women. You will have a fool-proof strategy that you can execute right away, on any woman, including the one you're thinking of right now.
I guarantee that you'll be able to use this system, successfully, on any woman you see anywhere at any time. That includes your co-worker, female friends and even your ex.
You can find out more about this system here: Attraction Bible
Take care man!