Watch Video Then Read The Text
You need to learn how to present strengths that makes you likable.
The more likable you are the easier it is to attract women…
When a woman perceives that you're unique she's more likely to desire a spark. Women make it extremely easy for you to get to know them when they're interested – this is one of the core reasons why I spend so much time identifying how you're unique.
If there is a special girl who is not giving you the kind of attention you want, chances are she doesn't see your value. The only way to get her attention is to show her a side of you that will surprise her; a side she won't be able to find in any other man.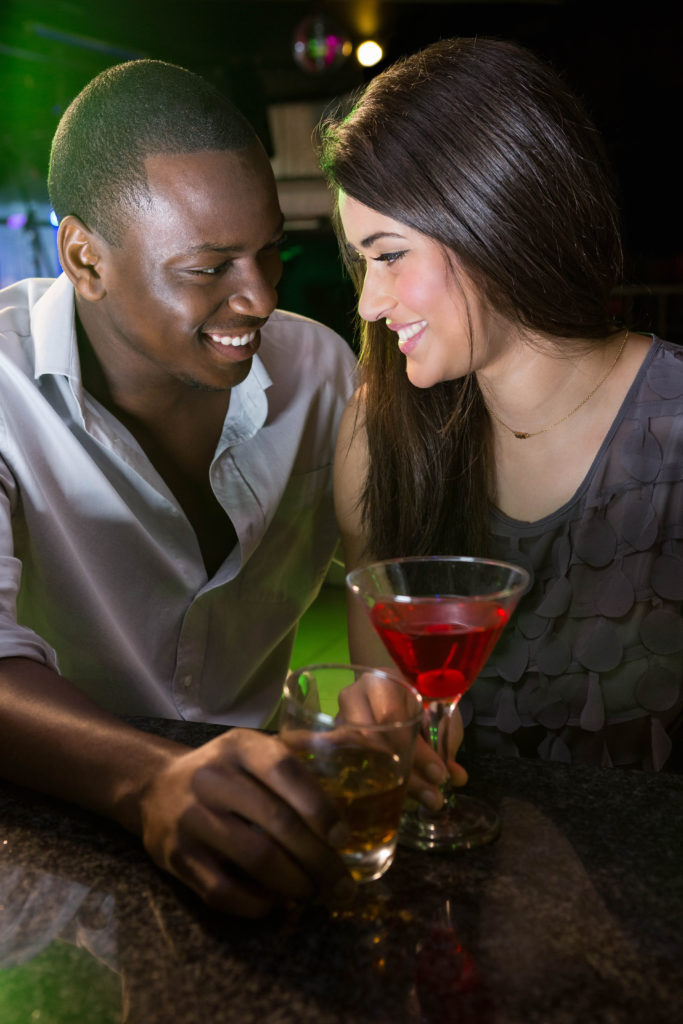 Download the Attraction Bible course today if you haven't done so already and gain access to great tips to help you control your interactions with women. Stop shooting in the dark – build a concrete strategy to impress women.
Download it here: Attraction Bible
Even better, come to my workshop. The great thing about personal training is that I can identify a style of interaction that works best for you. I can help you stop making the mistakes that cost you relationships. Before you know it you'll be applying your new knowledge on real-world women with me right by your side. This system has been proven to produce powerful, never-seen-before results. If you are serious about changing your "luck" with women, sign up for my workshop today and let your success be my problem.
Workshop schedule here: Workshop With Magic
Take care man!
–Magic Leone